Founding member and Chief Executive Officer Howard Kopel has overall responsibility for corporate policy and strategic planning for Sutton Alliance and its member companies, Sutton Land Title Agency, Progressive Closing & Escrow, and Sutton 1031 Exchange Services.
An attorney with a diverse background in all aspects of title insurance, as well as in the legal representation of purchasers, sellers and lenders, Mr. Kopel is a valuable asset to Sutton's varied commercial and residential real estate clients. In a career that spans more than 30 years, he has built solid relationships throughout the industry and is well-positioned professionally to provide quality title and settlement services throughout the country.
Mr. Kopel is experienced in litigation and corporate and real estate law, having begun his career as an in-house attorney with Con Edison and other corporations before going into his own private practice in 1983.
A member of the New York State Bar since 1976, Mr. Kopel graduated from Brooklyn Law School after earning a B.S. in Political Science from Brooklyn College of the City University of New York. Mr. Kopel is the Legislator for the seventh district of Nassau County. He is also a trustee of the Valley Stream Chamber of Commerce.
Founding Member and Lead Underwriter
Esther Kopel is a founding member of Sutton Alliance, where she is the Company's foremost authority on national title issues and New York State Building Loans. She is thoroughly experienced and knowledgeable in complex underwriting procedures, helping clients structure transactions for compliance and tax purposes. Ms. Kopel's attention to detail and talent for assessing client's policies and systems, as well as a fanatical devotion to customer service, have made her an invaluable resource for the Company, and is legendary among its clients.
At the invitation of our clients, Ms. Kopel conducts title seminars on behalf of the Company for various lender client management teams throughout the country, and for the Company's European clients dealing with American real estate and its intersection with international law and practice.
Earlier in her career, Ms. Kopel was an instructor at City University of New York (CUNY) and at Wagner College where she taught courses in computer and information science. She also worked previously as a consultant for AT&T, spearheading the creation of the company's financial management computer modeling systems.
Ms. Kopel graduated Summa Cum Laude from Brooklyn College of the City University of New York with a B.S. in Computer and Information Science.
Nicole Rosenberg is Chief Financial Officer of Sutton Alliance and its member companies. In this role, she provides a full range of fiduciary services, from establishing internal controls and ensuring the security of escrow funds, to assisting clients with complex financial transactions. Ms. Rosenberg is instrumental in keeping Sutton Alliances member companies operating effectively, and partners with Suttons IT group to enhance the firms commitment to improving and customizing client-based online portals.
Prior to joining Sutton Alliance, Ms. Rosenberg was an Equity Analyst for Ziff Brothers Investments. She previously worked as a Manager with a major New York City accounting firm, with responsibility for SEC compliance issues across a wide variety of industries.
Ms. Rosenberg graduated from Queens College with a Bachelors degree in Accounting.
National Title Counsel
President of Sutton 1031 Exchange
As Counsel to Sutton Alliance, Kevin Rosenberg is responsible for managing the companys REO title and settlement operations as well as its 1031 exchange division and national commercial services business. He is responsible for cultivating and expanding the firms REO title and settlement business relationships among Asset Managers, Lenders, Real Estate Brokers, Mortgage Brokers, and Attorneys throughout the country. He ensures our clients receive the best customer service as well as the best turnaround times the industry can provide in the most cost-effective manner. Mr. Rosenberg also regularly counsels leading attorneys, commercial real estate developers and financial institutions on complex title matters on a multi-state level and on matters pertaining to real estate tax deferred exchanges.
Prior to joining Sutton, Mr. Rosenberg was Director of Business Development for Coe Care.Com, a three time grant recipient from the National institute of Health. Previously, he served as a Law Clerk with Shelby County Public Defenders Office.
Mr. Rosenberg earned a Doctorate of Jurisprudence and MBA from the University of Memphis and a B.S. in Marketing from Yeshiva University. He is a member of the bar association in the states of Tennessee, New York and New Jersey.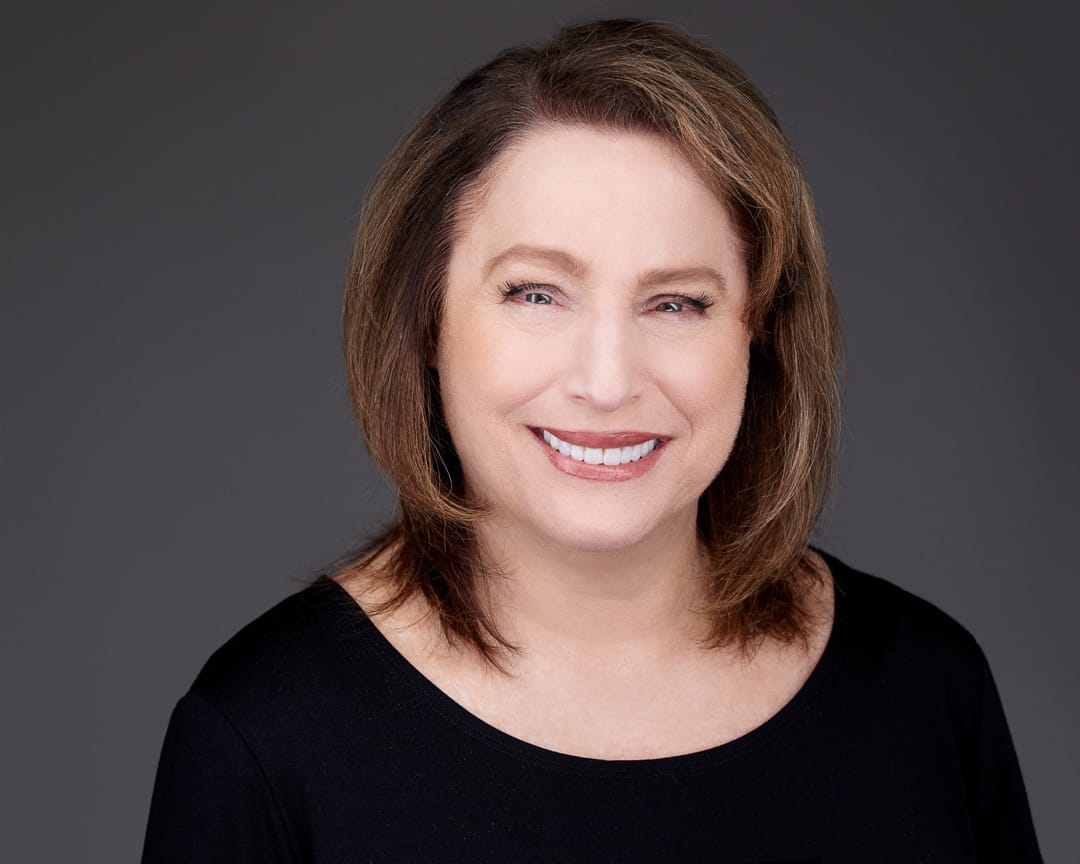 Commercial Multi-Site, Multi-State Division Manager
With over 25 years experience in the commercial title insurance industry, Jackie Furash brings strong expertise and a passion for her work as the Commercial Multi-Site and Multi-State Division Manager for Sutton Alliance. Her work spans across many sectors of the commercial real estate sector, including service stations and convenience stores, fast food establishments, funeral homes and cemeteries, lodging, office buildings, shopping centers, and multi-family housing, among others.
Specializing in large multi-site, multi-state transactions, Ms. Furash's day-to-day tasks at Sutton Alliance include overseeing transactions, marketing, training and managing her team, and meeting with clients. Her extensive knowledge of the industry, combined with her ability to provide outstanding customer service, are the main factors in her seamless closings and high success rate.
Prior to Sutton Alliance, Ms. Furash worked as an Assistant Vice President of Commercial Services with Stewart Title Guaranty Company, where she led the ExxonMobil account for many years. In 2009, she handled the closing of 2000 service stations across the United States over a three-year span for ExxonMobil. When Exxon and Mobil merged in 2001, she spearheaded the sale of 700 sites in 90 days. Ms. Furash also recently closed 1100 service stations as part of the 7-Eleven/Sunoco acquisition, the largest transaction in her career and in the history of 7-Eleven.
A native of Miami, Ms. Furash got her career start as a mortgage broker. She later received her bachelor's degree in paralegal studies from the University of Maryland and began working for a real estate attorney in Washington DC for six years, where she got her early training working on commercial and residential real estate closings.
The Sutton Alliance Product.
Talent and expertise joined with unmatched customer service for your real estate transactions.  Contact us for your next transaction, big or small.
The Sutton Alliance Product.
Talent and expertise joined with unmatched customer service for your real estate transactions.  Contact us for your next transaction, big or small.